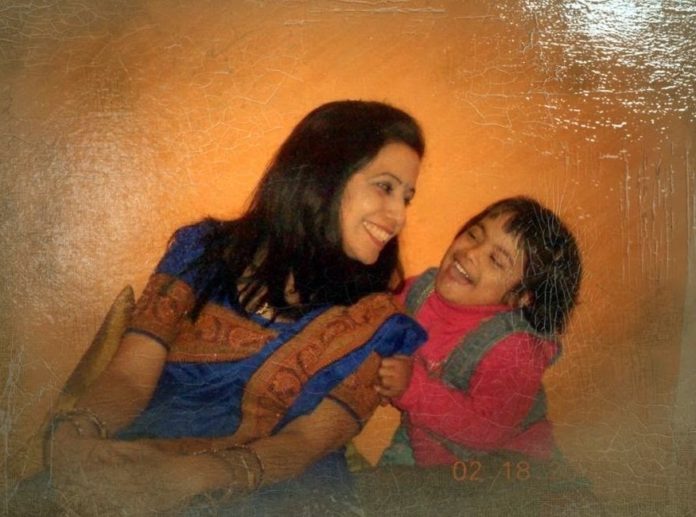 Starting a project with my daughter 'Aarshia' on reading sentences. Now that she can recognise, read and write alphabets, knows phonic sounds ( not entirely though), I think this would be a good time to introduce two word phrases and simple sentences.
After learning 'Glen Doman's and  Natalie Hale's methods, I feel I am ready to take up this challenge. If you too are in the same boat, Here are a few links for you to get started.
Here are a few more links for you to have a clear understanding about going ahead with the task of teaching reading.
Teaching children with Down syndrome to read
Comments
comments